West Chester Off-Campus Housing was founded in 1987 to fill a void in student housing. Our mission was to present student housing that was consistently high-quality, while also being affordable. Providing clean, well-maintained, safe properties is our primary goal. Over the years, West Chester Off-Campus Housing has been selective in the location of our properties, making sure they are all within walking distance of the university.
West Chester Off Campus Housing regularly renews its properties to ensure our tenants have updated living spaces, bathrooms, and kitchens. Since 1987, we have been providing convenient, safe, and enhanced properties to over close to 700 students annually. Our student housing offerings include single houses, townhouses, duplexes, triplexes, quads, and various apartment settings.
Our ultimate goal at West Chester Off-Campus Housing is to find quality and affordable housing just for you. All 150 of our properties include a vast array of exciting amenities, including spa-inspired bathrooms, onsite laundry facilities, 24-hour video surveillance, flat-screen televisions, business-class WIFI, and many more to name. We hope you will visit us and find your perfect home today!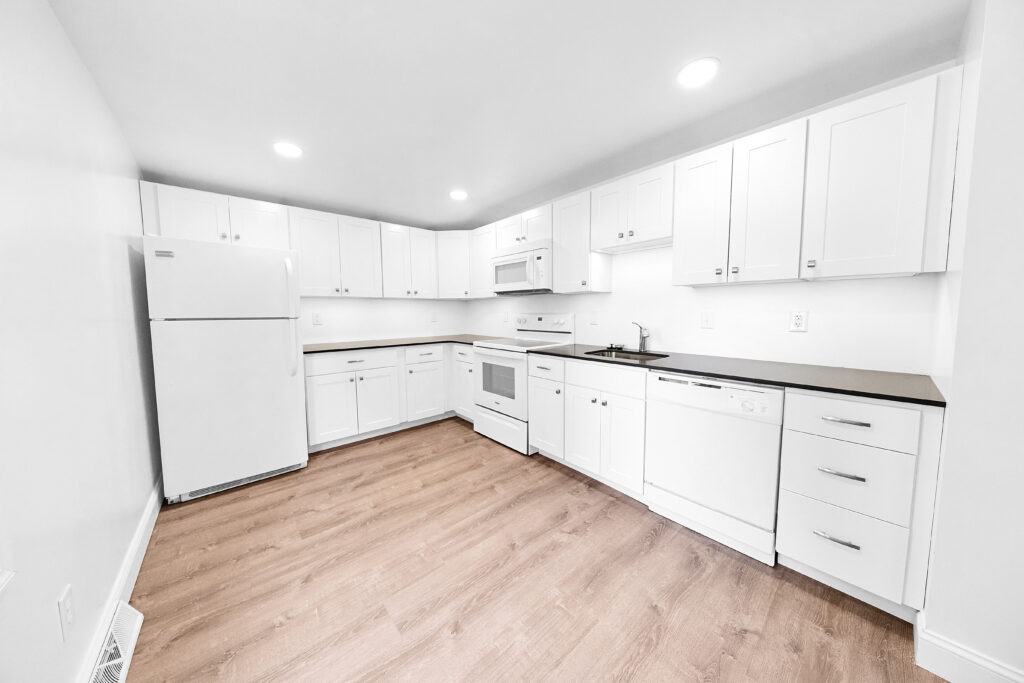 The transition to off campus housing can be difficult. Kaitlin was terrific in addressing our questions and concerns! It was a pleasure speaking with her! Thanks!
ron witkowski


May 30, 2022
Maryanne is amazing and so accommodating!!! She is the best!
Emily Pillarella


May 30, 2022
Despite some of the negative reviews I actually had a positive experience with WCOCH. West Chester University is a school that has had an enormous influx of new students in the past few years which is why living spaces might not be ideal. The students need to live somewhere! WCOCH makes up for this with their outstanding support staff and professionalism. Especially their leasing director! She's a joy to communicate with.
jack capetola


January 30, 2022
Kaitlyn went above and beyond to help my son find a place to stay this semester. She was professional, courteous and when we ran into an issue where there were no single housing options available she went straight to work trying to find a roommate for my son. She was diligent about following up with me and keeping me informed. I had a great experience with West Chester Off Campus Housing, thank you Kaitlyn!
Lenny Rogers


August 30, 2021
Please take a moment to review our move in video